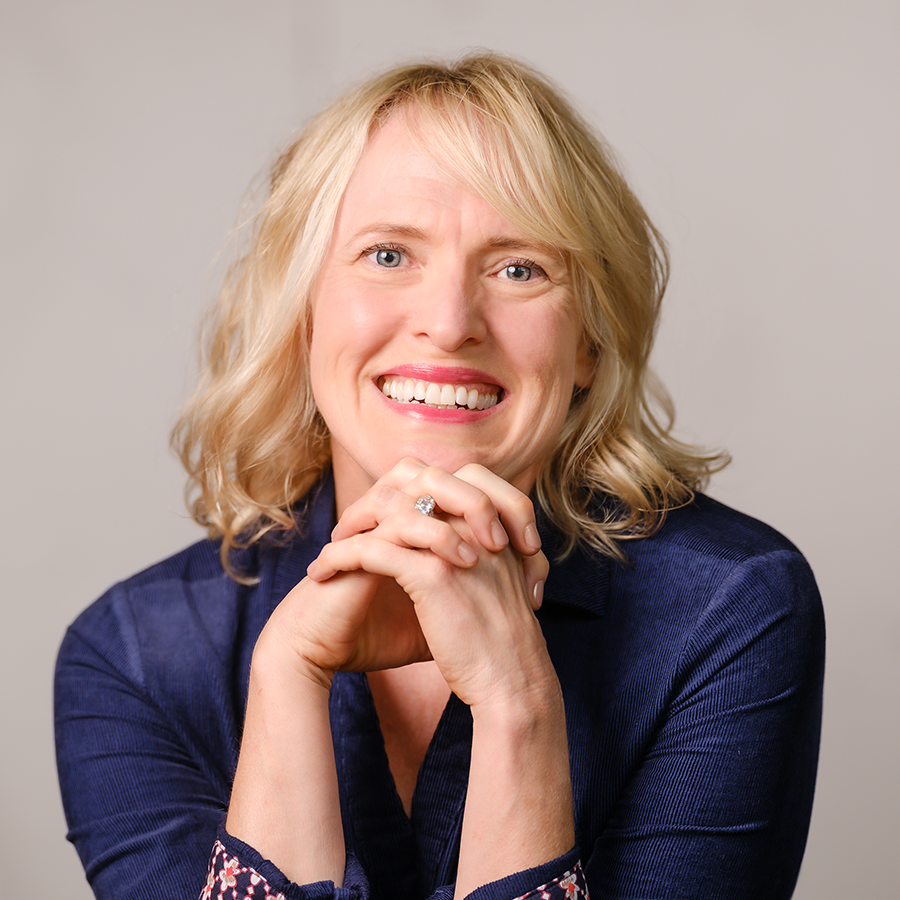 Teaching Professor
Drawing with Digital Integration, Design, Fundamentals
E-mail: gentryjn@wfu.edu
Phone: 336-758-5310
Office: Scales Fine Art Center 201C
Jennifer Gentry is a Board Certified Medical Illustrator and Teaching Professor working at the intersection of digital and analog media and interdisciplinary practice. Wake Forest University faculty since 2004, Gentry's subjects include Digital Integration in Drawing and Painting, Design, Illustration, and Fundamentals. Gentry's teaching philosophy situates visual art, design, and creative process as an invaluable practice with broad application throughout her students' lives.
Gentry has illustrated two aesthetic and oncoplastic breast surgery textbooks: Aesthetic Breast Surgery, Concepts and Techniques (Hall-Findlay, 2010) and Partial Breast Reconstruction: Techniques in Oncoplastic Surgery (Losken, Hamdi, 2009, 2016). She has contributed extensively to more than 15 scientific and surgery textbooks, 20 academic journals, and for over 20 years, illustrated for education, surgery, medical device, pharmaceutical, and law. Gentry is a recipient of the Association and Medical Illustrator's Award of Merit for her work in Aesthetic Breast Surgery, Concepts and Techniques (2010) and Reconstructive Surgery of the Lower Extremity (Pu, Levine, Wei, 2013). In 2010, she received the Wake Forest University, Kulynych Family Omicron Delta Kappa Award, recognizing an outstanding faculty member who bridges the gap between the classroom and student life.
Gentry earned a B.A. from Wake Forest University with Honors in Art and an M.A. from the Johns Hopkins University School of Medicine in Medical and Biological Illustration. Following graduate school, she designed breast prosthetics for Coloplast/Amoena and developed a paradigm for soft tissue customized prosthetics utilizing computer and robotic techniques. Her professional experience includes work as an Industrial Designer for a multinational medical device corporation; a Visual Information Specialist for the National Institutes of Health, National Library of Medicine in Bethesda, Maryland; a Furniture Illustrator for a private design firm; and a Medical Illustrator and Entrepreneur as founder and principal at her medical illustration studio, Gentry Medical Illustration.