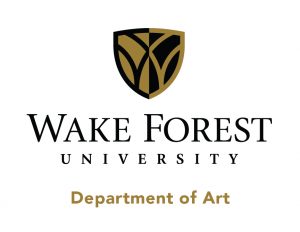 Wake Forest University
Visiting Assistant Professor, Painting
Job Description Summary
The Department of Art at Wake Forest University invites applications for a non-tenure-track position at the ...

This fall one of our alumni started teaching at the University of Kansas-Lawrence. He has joined the faculty as Associate Professor of Sculpture. Gurysh majored in sculpture here at WFU and ...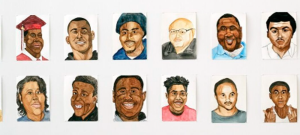 Rudy Shepherd '98 came to WFU to study biology, chemistry, and physics with the goal of becoming a doctor. After taking a sculpture class with David Finn, his focus shifted to becoming a ...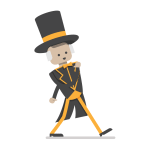 Load More