Art Events
Museum members, first responders, and Wake Forest University faculty, staff, and students are invited to view The Voyage of Life: Art, ...
See full calendar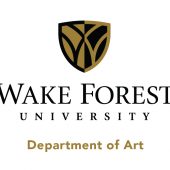 Wake Forest University Visiting Assistant Professor, Painting Job Description Summary The Department of Art at Wake Forest... Read More »
---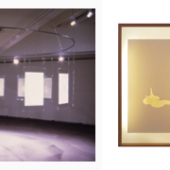 This fall one of our alumni started teaching at the University of Kansas-Lawrence. He has joined the faculty as Associate Professor... Read More »
---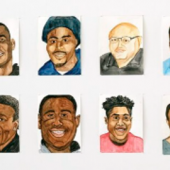 Rudy Shepherd '98 came to WFU to study biology, chemistry, and physics with the goal of becoming a doctor. After taking a sculpture...
Read More »
---