COVID-19 update: January 2022
Thank you for your patience as we are monitoring the latest developments of COVID-19. Please allow yourself some additional time for check-in as you plan your attendance. In accordance with University guidelines, event admittance requires:
1) the wearing of a mask,
2) your WFU ID; or, if a visitor ages 12 and older, your vaccination record (with booster, if eligible) or negative results of PCR and rapid antigen tests taken within 48 hours prior to the event.
Digital images of vaccination records or test results are acceptable. Photo ID is not required.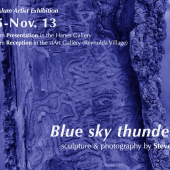 stArt is pleased to welcome back WFU Studio Art alum Steve Gurysh ('06) for an artist's talk and presentation of his work and... Read More »
---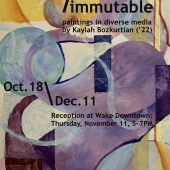 "The works in this exhibition were produced exclusively with paints (oil and acrylic) and archival inks — materials bearing... Read More »
---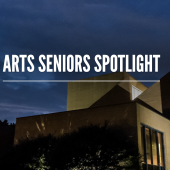 Our seniors are an incredible, tenacious, and eclectic bunch. Studying economics, computer science, politics, biology, languages,... Read More »
---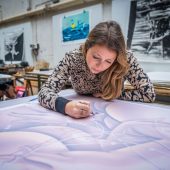 How Does Rising Artist Sarah Slappey Stay Mellow While Painting Scenes of 'Quiet Violence'? A Soothing Studio Soundtrack - The...
Read More »
---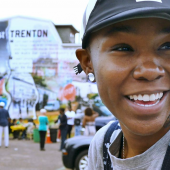 "Art, to me, is more risky than firefighting, and I'm using art to start the necessary dialogue in this town about what happens, and...
Read More »
---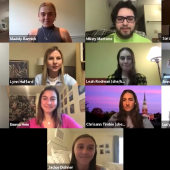 The group's priority in selecting this year's art has been adding diversity to the collection. "We were interested in choosing...
Read More »
---
There are no events at this time. Please check back later.