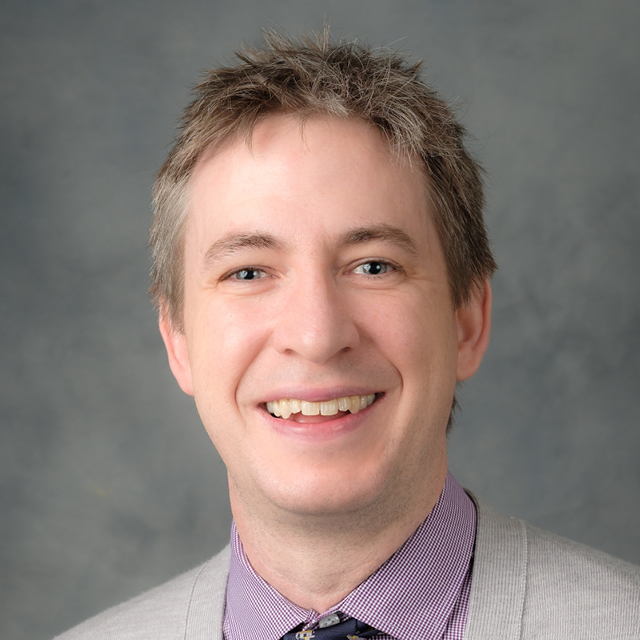 Professor
Modern and Contemporary Art
E-mail: curleyjj@wfu.edu
Phone: 336-758-5080
Office: Scales Fine Arts Center 105
CV: link
John J. Curley (A.B. Duke University, Yale University, Ph.D.) is Professor of Art History in the Department of Art at Wake Forest University, where he teaches classes on modern and contemporary art history, as well as photographic history, prioritizing teaching from art objects whenever possible. He has published widely on American and European postwar art and photography, with essays in journals and catalogues for major museum exhibitions. He is the author of the award-winning A Conspiracy of Images: Andy Warhol, Gerhard Richter, and the Art of the Cold War (Yale University Press, 2013). His second book, Global Art and the Cold War appeared in January 2019 (Laurence King). His research has been supported by the Getty Research Institute, the Yale Center for British Art, the Deutscher Akademischer Austauschdienst (DAAD), the Henry Moore Foundation, the Terra Foundation, and Paul Mellon Centre, among others.
Publications
Books
•A Conspiracy of Images: Andy Warhol, Gerhard Richter, and the Art of the Cold War (New Haven: Yale University Press, 2013).
•Global Art and the Cold War (London: Laurence King, 2019).
•Critical Distance: Black American Artists in Europe during the long 1960s, 1955-1975 (working title), book manuscript in preparation.
Selected Articles and Book Chapters
•"'Banner of an Atomic Regiment': Morris Louis, Greenberg's Modernism, and Science, c.1962," Art History 44:1 (February 2021): 130-162.
•"Ghosts in the Present Tense: The Photography of Vesna Pavlović," Vesna Pavlović: Stagecraft, ed. Jelena Vesić (Nashville: Vanderbilt University Press, 2021), 38-47.
•"Controlling Doubt: Abstract Painting and Photography," in Photography and Doubt, edited by Sabine T. Kriebel and Andres Mario Zervignon (London: Routledge, 2017), 201-219.
•"Readymade Disasters: The Art and Politics of Andy Warhol and Ai Weiwei," in Andy Warhol/Ai Weiwei, edited by Max Delany and Eric Shiner (Melbourne: National Gallery of Victoria, 2016), 141-154.
•"Hybrid Sculptures of the 1960s" and "Sensational Cities" (two shorter essays), British Art Studies 3 (Summer 2016), e-journal.
•"Bad Manners: A 1944 Life Magazine 'Picture of the Week'," Visual Resources 28:3 (September 2012), 240-263.
•"Breaking It Down: Andy Warhol's Newspaper Allegories," Andy Warhol: Headlines, ed. Molly Donovan (Washington: National Gallery of Art, 2011), 25-34. (Exhibition traveled to Frankfurt, Rome, and Pittsburgh, with my text translated into German and Italian.)
•"Gerhard Richter's Cold War Vision" in Gerhard Richter: Early Work, 1951-1972, eds. Christine Mehring, et. al. (Los Angeles: Getty Publications, 2011), 11-35.
•"Running on Empty: Willem de Kooning in the Late 1950s," Modernism/Modernity 17:1 (Winter 2010), 61-86.
•"The Aroma of Photography," Lothar Baumgarten: Seven Sounds, Seven Circles, ed. Kaira Marie Cabañas (Bregenz: Kunsthaus Bergenz, 2009), 54-69. (Also translated into German.)
Courses
ART 103. History of Western Art
ART 103. Survey of Western Art
ART 259. History of Photography
ART 282. Modern Art, 1890-1945
ART 284. Postwar/Cold War: Art 1945-1989
ART 285. Global Contemporary Art
ART 286: An Introduction to Slow Looking
ART 286: Black Art in the United States and Great Britain since 1945
ART 394. Issues in Art History
ART 396. Abstraction and Meaning: European and American Painting 1910-1965
ART 396: Contemporary African-American Art: Exhibition and Display (resulted in exhibition)
ART 396. Sculpture in the Age of Pop Art
FYS 100. Painting/Photography: An Exploration of Images