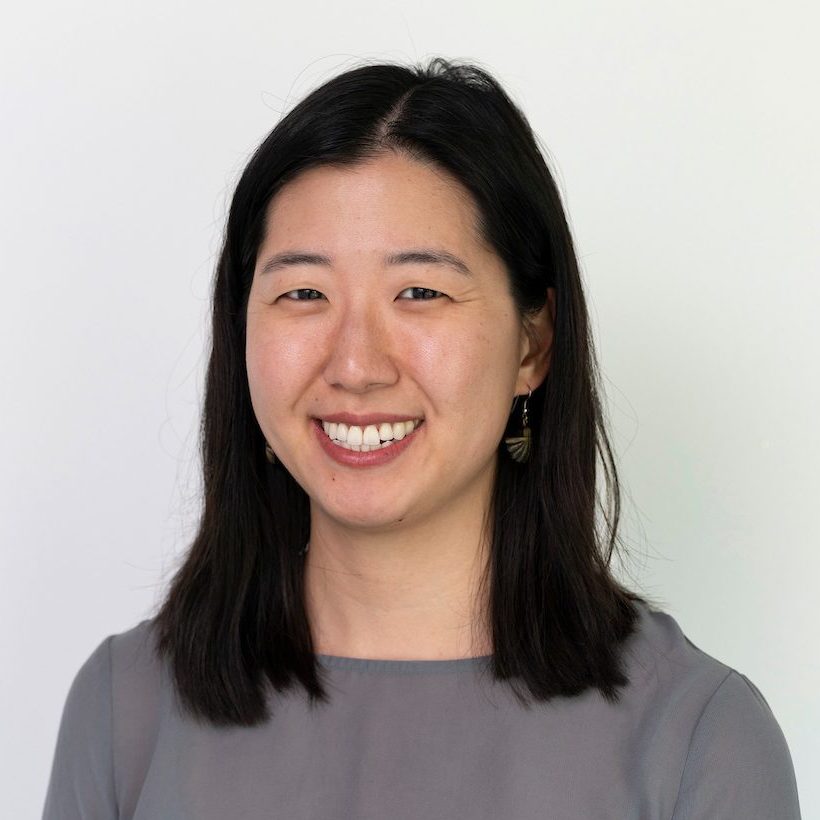 Teach-Scholar Postdoctoral Fellow
Art History: Renaissance and Baroque Art in Europe, Global Early Modern Visual Culture
E-mail: kima@nullwfu.edu
Office: Scales Fine Art Center 108
Allison Kim (Temple University, B.A.; The Pennsylvania State University, M.A.; The University of Texas at Austin, Ph.D.) is a postdoctoral fellow at Wake Forest University. She specializes in early modern visual culture in Italy, with interests in memory, identity, and historical construct. Her current research explores the ways that the early modern period preserved memory in visual forms, namely through European propagations of mnemonics to non-European cultures. She teaches courses that challenge students to consider how art of the past has informed the present, as well as how the present shapes our perceptions of the past. Previously, she was a visiting assistant professor and a research associate in the Department of Art History at Skidmore College.
Publications
• "Today as History: Vasari's Naples Resurrection and Visual Memory," Journal of Art Historiography no. 25 (December 2021), forthcoming.
• Vasari as Painter: Imitation, Invention, and Memory (working title; manuscript in progress).
• "Working from Fragments: A Closer Look at Two Works in the Blanton's Collection," Blanton Museum of Art (2019).
• "Kurt Chung-Liang Cheng," catalogue essay, Trouble, Visual Arts Center, The University of Texas at Austin (2017).
Courses
ART 103. History of Western Art
ART 265. Art and Life in Renaissance Europe
ART 272. 17th Century European Art